Updates in the treatment of ALS/MND
Join us for this free online webinar presented by Professor Steve Vucic.
Professor Vucic is a Professor of Neurology and the Northcott Chair of Neurology at the University of Sydney. He is also the Director of the newly established Brain and Nerve Research Centre at Concord Hospital.
| | |
| --- | --- |
| Event Title | Updates in the treatment of ALS/MND |
| Event Date | Monday 1 August 2022 |
| Event Time | 11:00 am - 12:00 pm |
| Location | Online |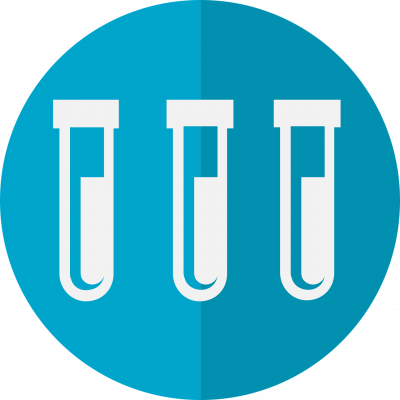 In this online education session, Professor Vucic will be sharing updates on ongoing trials and therapies for ALS/MND including:
EDARAVONE (Radicava)
TUDCA
MASITINIB
TEALS (Tecfidera)
RESCUE-ALS (CNM-Au8)
COURAGE-ALS (Reldesemtiv)
VALOR (BIIB067 / Tofersen)
FOCUS9
Professor Vucic will also provide an update on the newly established MND clinic and research centre at Concord Hospital and will make time for any questions from our community members.
To register to attend, please contact:
This email address is being protected from spambots. You need JavaScript enabled to view it.