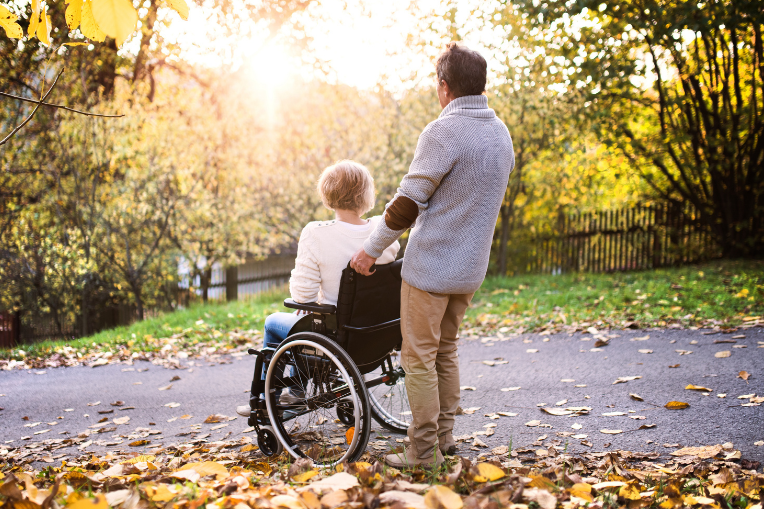 MND NSW is pleased to partner with Willed to make leaving a gift in your Will a simple and stress free process.
Willed is one of Australia's leading online estate planning platforms, built by lawyers and trusted by thousands of Australians. With Willed, you can write your legal Will online in less than 20 minutes from the comfort of your own home.
Wills created through Willed usually cost $159, but by creating your Will through our partnership, you're able to help support MND NSW, and get a legally compliant Will for special discounted rates of just $127, or $206 for a couple.