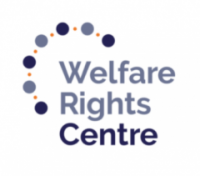 Want to gain a better understanding of Disability Support Pension (DSP), Carer Payment or Carer Allowance?

This session will provide information on:
Who is eligible for each payment and how you can show Centrelink that you are eligible.
What medical evidence you need for the Disability Support Pension (DSP) and what it needs to cover.
The most common pitfalls faced by applicants and some top tips for applying for Carers Payment, Carers Allowance and the Disability Support Pension.
The session will also talk about what to do if your claim is rejected.
To attend this information session, please register in advance for this meeting using the link below:
After registering, you will receive a confirmation email containing information about joining the meeting and the zoom link. There will also be a PDF version of the presentation provided to all attendees closer to the event.
If you have any questions regarding this session, please contact our Infoline.