Carer Gateway helps carers. Carer Gateway is an Australian Government initiative for anyone who is an unpaid carer.
If you care for a family member or friend, then Carer Gateway could help you.
Carers can be any age. Carers can provide any sort of care – some carers look after another person 24 hours a day and help with daily living, while other carers look after people who are fairly independent but who sometimes need help.
Carer Gateway:
provides practical information and advice
helps you to get the services and support you need
provides free counselling services over the phone
Financial grants to support carers
provides free coaching to help you in your role
let's you connect with other carers through a community forum

Find out more here or call 1800 422 737 - Monday to Friday between 8am and 5pm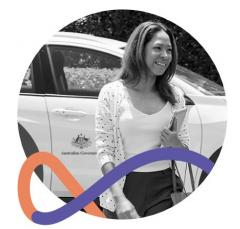 If you are more comfortable having a conversation in a language other than English, you can use the Translating and Interpreting Service (TIS). TIS is available 24 hours a day, 7 days a week, and is accessible from anywhere in Australia for the cost of a local call on 131 450 (link is external). TIS can translate in more than 100 languages.
You may also be able to access resources in your language.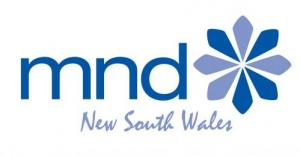 MND NSW Carer Program – If you are a carer you may wish to join our carer program, a service that provides education for carers to help them better understand MND and the supports available to them.
There is no charge for this service as it is currently subsidised through fundraising by MND NSW. Carers can register to join our Carer Program HERE.